Email: Jim@annruelhomeinspections.com
SERVICE AREA INCLUDES BUT IS NOT LIMITED TO...Caribou, Fort Fairfield, Presque Isle, Easton, Mapleton, Chapman, Castle Hill, Washburn, Ashland, Garfield Plantation, Masardis, Mars Hill, Holton, Blain, Monticello, Merril, Smyrna, Littleton, New Limerick, Westfield, Bridgewater, Wade, Perham, Portage Lake, New Sweden, Caswell, Limestone
May be able to do Eagle Lake Wallgrass, New Canada, Ouellette, St Agatha, Clair, Baker Brook, Frenchville, Long Lake, Madawaska, Fort Kent at a higher travel fee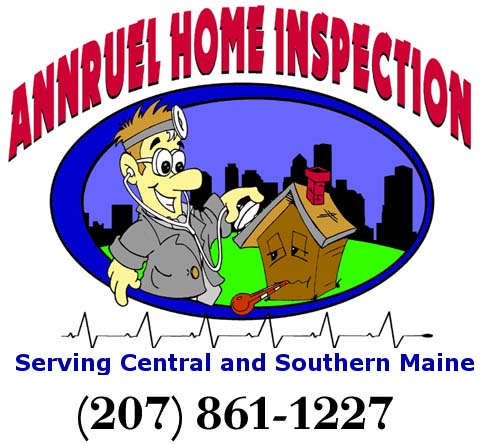 Nachi Certified Home Inspector
ABOUT ANNRUEL HOME INSPECTOR
ROBERT MOODY


Educational
Transcript
for Robert
Moody
OTHER SERVICES THAT CAN BE ADDED TO A HOME INSPECTION

Water Test - Radon Testing - Mold & Air Quality Testing - Septic Inspections
Log home Inspections - Asbestos Testing - Lead Paint Inspection - Mold lift Sampling
Inspector Robert Moody

Born and raised in Castle Hill, Maine.

Robert worked as carpenter for many years before building his own home and has gained a wide range of experience in all aspects of home construction from wiring and plumbing to complete home construction. Currently besides being a Home Inspector, he is restoring a home in Fairfield.

Associates Degree of Science – Accounting (Northern Maine Community College)
Associates Degree of Science – Computer Systems Integration to be completed by end of May 2018. (Kennebec Valley Community College)
Internachi Certified and trained home inspector

Robert loves home inspections, in his words..." What a way to help out my fellow man. So many people out there need this service to make sure they are not getting into a 30 year money pit".

Inspection Service Area : inspections, these are within about 60 miles of my home up north.
Caribou, Fort Fairfield, Presque Isle, Easton, Mapleton, Chapman, Castle Hill, Washburn, Ashland, Garfield Plantation, Masardis, Mars Hill, Holton, Blain, Monticello, Merril, Smyrna, Littleton, New Limerick, Westfield, Bridgewater, Wade, Perham, Portage Lake, New Sweden, Caswell, Limestone

May be able to do Eagle Lake Wallgrass, New Canada, Ouellette, St Agatha, Clair, Baker Brook, Frenchville, Long Lake, Madawaska, Fort Kent but would have to charge milage.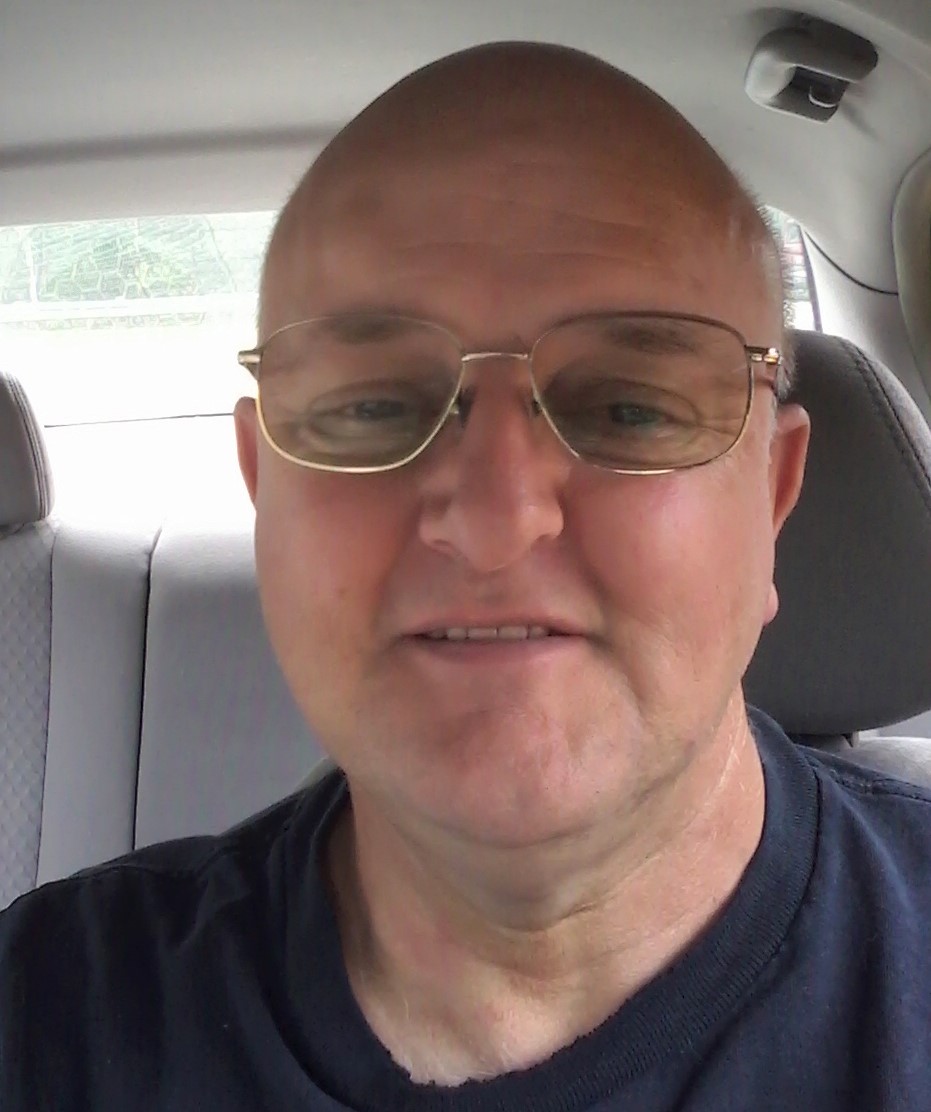 UNDER CONSTRUCTION